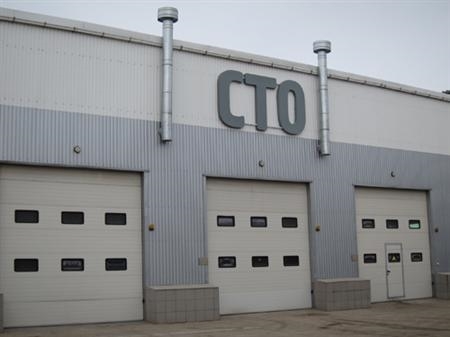 Automotive equipment and specialized mechanisms are an integral part of work of the construction company. Excavation, drilling, road and lifting equipment, constantly operated in harsh conditions, require timely repair and qualified maintenance. For this purpose a vehicle service station was built on the territory of the engineering and manufacturing base with the latest high-tech equipment, as well as a staff of highly qualified specialists capable to perform the entire range of works related to the maintenance of specialized equipment.
Vehicle service station performs the following works:
Regulatory and preventive works;
Diagnostics of car components and assemblies;
Routine maintenance;
Repair of cars and mechanisms systems;
Partial engine repair of units.
Hi-Raise Constructions Holding provides services of the service stations. For more information please по call: +38 (048) 777-11-77
Address: Chernomorsk (Malodolinskoye village), Zavodskaya Str., 1