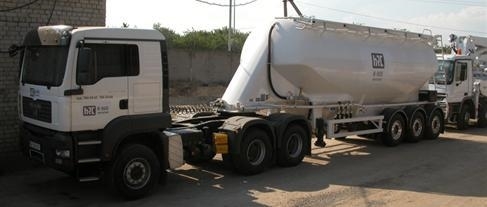 Agitator body volume: 35 m3
Description
Price per machine-shift: 2,520.00 UAH
Price per machine-hour: 315.00 UAH
Characteristics:
Agitator body volume: 35 m3.
MAN bulk cement truck is a mobile tank for road transporting of cement, dry packs and glass sand. Bulk cement truck is an integral link between cement producers and construction companies.
For more information, please contact our sales department at (048) 777 11 77.